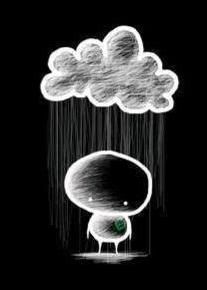 right now,if someone asks me
"what are u most afraid of?"
i'd definitely say
"being forgotten".
though i may not an
athazagoraphobic,
trust me,
the fear IS there..
i've been gone for quite a while,lost in track,MIA..
i've been
busy
,yes.
u know,when it's been like a 100 years since u last saw the people u love,
you cant help to feel this unpleasant feeling,
it's the fear that you'll be forgotten
and the fear that the people you love forget
how much you

love

them.
it's there..
deep down in my heart..
growing day by day,sneaks up on me..
to the people i love
..my
families
and my
besties
...
my absence doesn't reflect what you mean to me
please do not take my absence as an indicator that i don't care about you.
i will make up for the lost time when all this is over.
please dont forget me T__T